Posted by palaceofchic on Dec 15th 2016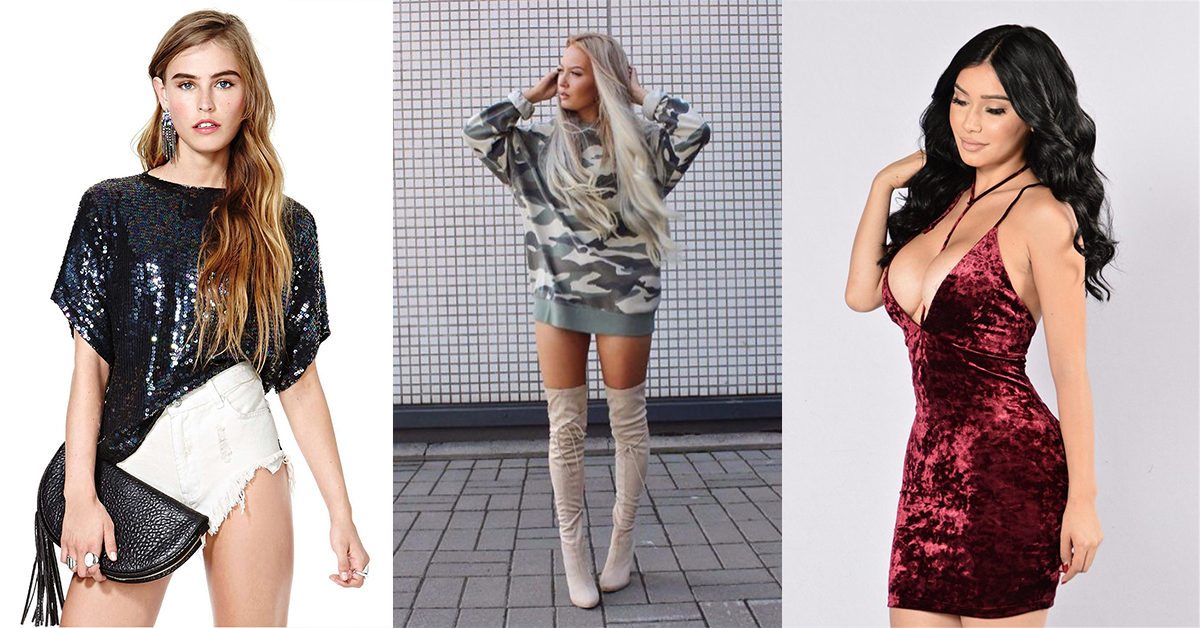 If you're anything like us you are probably lacking outfit inspiration for your upcoming New Year's party. Finding the perfect dress to welcome in the New Year can be a struggle and obviously any old dress won't do. Well of course here at Closet we are here to help, with dresses that are both flattering, stylish and have a touch of sparkle, what more could you want! So don't panic, take a deep breath and have a look at the beauties we have to offer you.
We wouldn't be Closet if we didn't have a mixture of both flare, bodycon dresses and a thrown in there for good measure. So whatever you body type or style we have something for you. Some of our favourites that we think are perfect party version of the classic little black dress are the and the With the extra details like the bow back and subtle spots these dresses are exciting alternatives to your standard black dress. There of course some sparkly options with the for those who prefer a slightly longer length dress but still want to make a statement. Finally we cannot forget the with it's beautiful embellishment that spices up a classic Almari style.
So hopefully we have given you some inspiration, however if you're still not feeling inspired take a look at the other frocks we have in our There is a mixture of embellishment, lace and beautiful prints so there will definitely be something to get you out of your New Year's Eve dress dilemma!